It's been crazy busy here in the Whimsy workshop and
I've been working the poor lil elves' fingers to the bone! ;)
It's great being busy with orders, etc., but I'm also
looking forward to finding some time to work on some of
my own projects soon. It's a juggling act, isn't it?!? :)
I've added a new style of purse to my Etsy shop
I really love navy blue and silver together, don't you?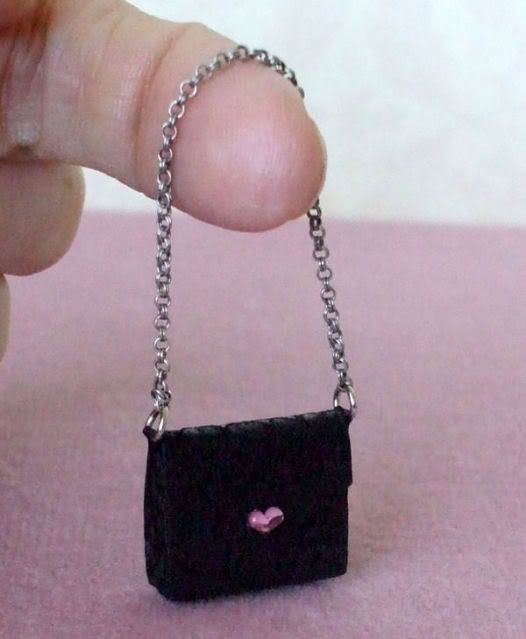 Pink and black are always the perfect pair!
And who can resist the elegant combination of black and gold??
I also finished another set of animal print luggage for
a shop in Pennslyvania. I really like how it turned out!
Animal print is so popular right now!
And now I'm back to work on another custom luggage order,
How cute are these?!? I love 'em! :)