Happy Hour Patio Collection


Awhile back I wrote that I was working on a new product line which would make its debut at CIMTA 2013 in Las Vegas this past month.
Well, I was, and it did. And now it's arrived in my
Etsy Shop
. A contemporary, decidedly whimsical line of detailed, coordinated, small print fabrics perfect for decorating a 1/12th scale dollhouse. I'm adding listings daily and have many more designs and coordinates coming soon!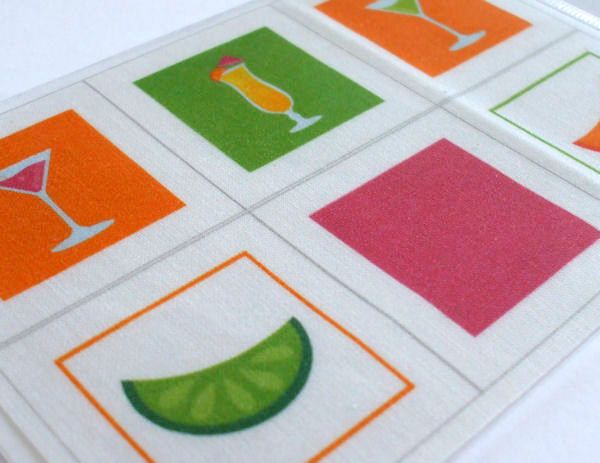 Making pillows is a snap with my new pillow kits, which, as far as I know, have never
been done in this way in miniature before. No more hunting small print fabric for an image that is perfectly centered without partial images hovering around the edges. I've designed fabric panels with material -- including seam allowances -- for three coordinated
pillows printed right onto the fabric. Matching/coordinating fabric for drapes, bedspreads,
upholstery and even floor coverings make decorating fun and easy.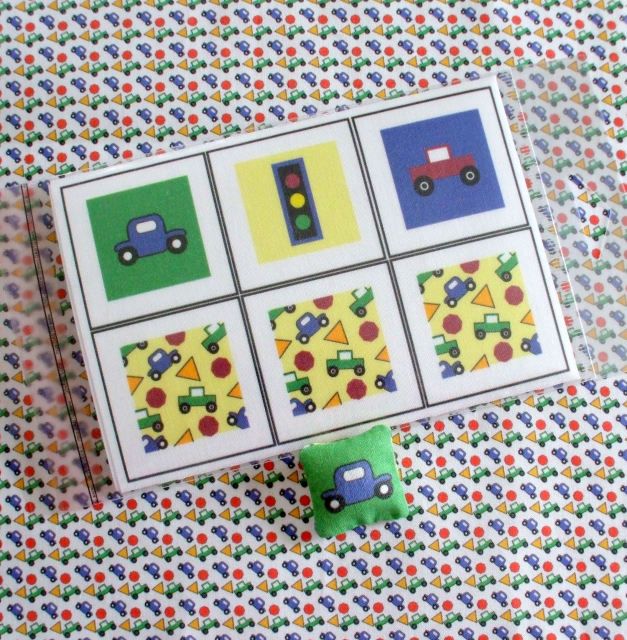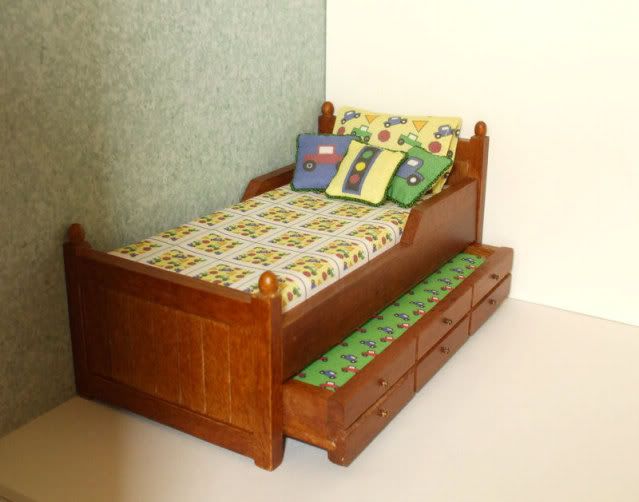 I made this display for the show to showcase the fabric and was very pleased with how it turned out. What little girl wouldn't love a bedroom set like this?!?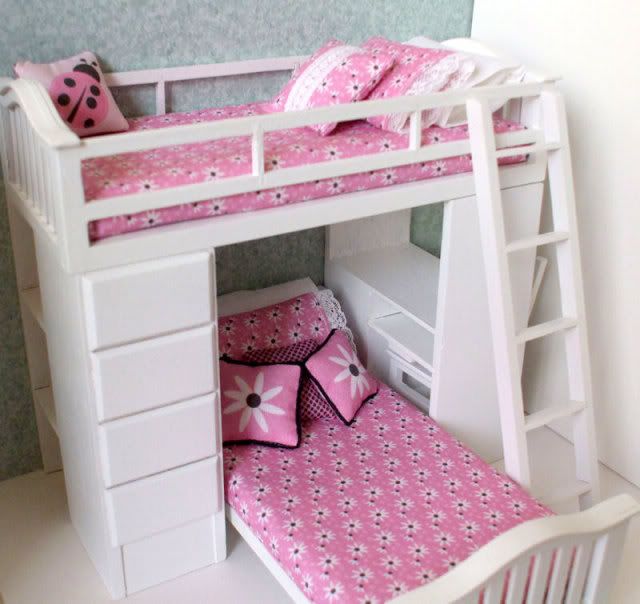 Celeste
of
TheLittleQuiltShoppe
made up the bed pillows for both of the above displays for me. She did a fantastic job and does such beautiful work. She welcomes custom orders, so if you love the fabric but hate to sew, send her a convo and see how easy it is to create one-of-a-kind coordinated soft furnishings for your dollhouse!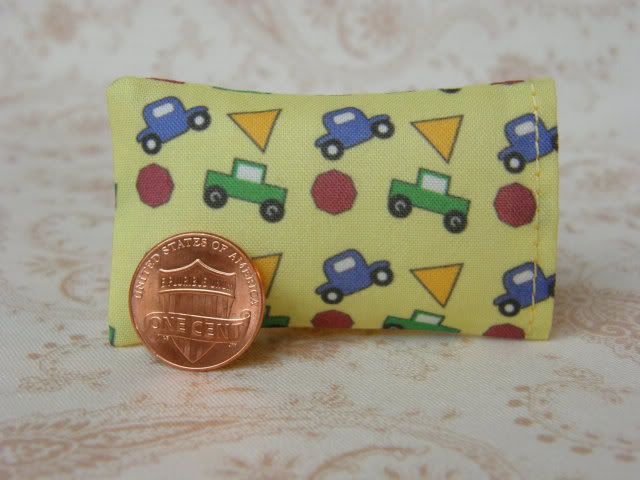 So much to do, so little time, so I better get back at it. Until next time, I hope my mini friends are all happily creating their dreams in miniature... :)