Ahhh, the new year is here. I love a shiny new year, don't you? ;)
It's going to be a busy year for me. I will be a vendor at two miniatures
shows and preparing for the first one is keeping me very busy right now!
I'd like to welcome all of my new followers and thank you all
for following my blog! I need to get back to the Friday Finds posts.
They're fun to do and I hope you all enjoy them, too!
***************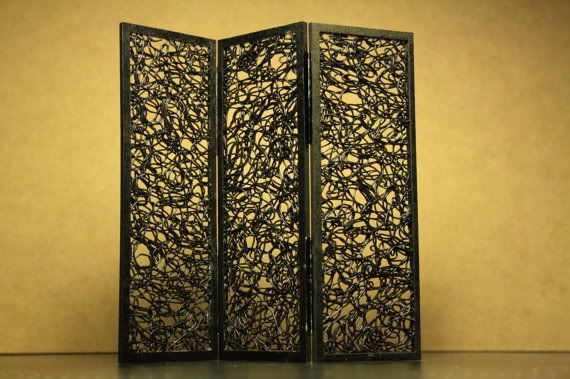 Oh, and of course there's a new Mini of the Week
on the teamMIDS Blog. Check it out
here
. :)